Joe & Suzan Aiello ( The Cliff's Keowee Fall's South )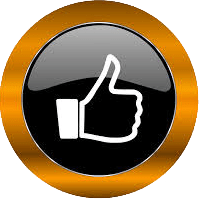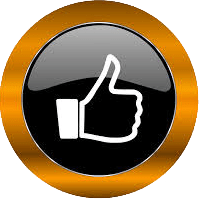 Dave & Rosemary Nenno ( Cliff's Keowee Vineyards )

Ed & Missy Grisham ( Cliff's Keowee Falls North )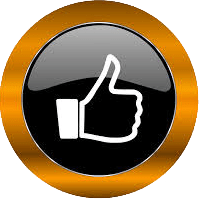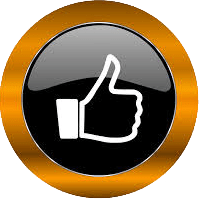 Chris & Sydney ( Cliff's Keowee Vineyards )
Matt & Vallie Taylor ( Cliff's Keowee Vineyards )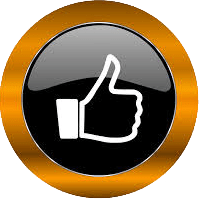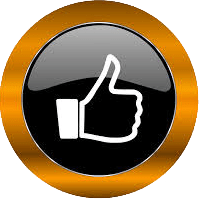 Joe & Sue Kucik  ( The Cliff's Keowee Falls North & The Reserve Lake Keowee )
Tom Thomsen ( North Lake Keowee )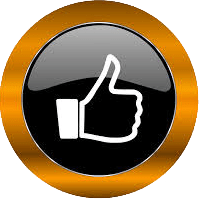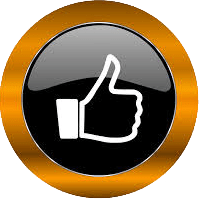 John Miller ( Cliff's Keowee Falls South )
Stephen Sherman ( Cliff's Keowee Vineyards )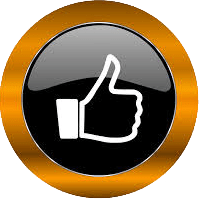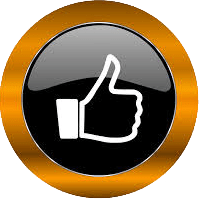 Justin Winter ( Realtor , Lake Keowee Cliff's & Reserve )
Alan & Chris Miller ( Cliff's Keowee Falls South )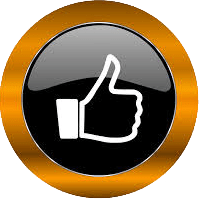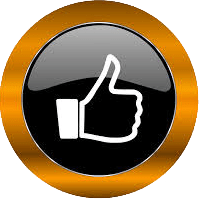 Mr.& Mrs. Cassetori ( Cliff's Keowee Falls North )
 Jonathan Hyman ( Architect at Donald Gardner & Associates )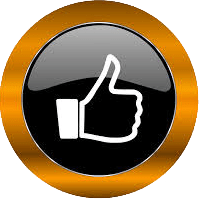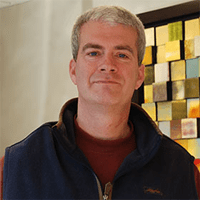 The highest recommendation I can give is when one of my clients highly recommend a Builder. This is not something I have heard often in my 10 years at The Cliff's and The Reserve at Lake Keowee. Doug Coghlan comes highly recommended from his custom home clients and  I continue to recommend Doug Coghlan to my clients whom are looking for a custom home builder.
Bruce May ( Realtor @ Jocassee Realty )

Libby Zorbas ( Realtor @ Keller Williams )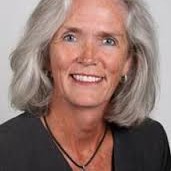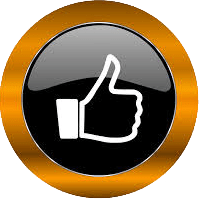 Douglas is an extremely conscientious builder who not only watchs the bottom line, but has the finesse to combine customizing the details of architecture, décor and blending with the environment. His quality of workmanship is high end, his attention to detail in kitchens , baths etc. is unlike I have ever seen. I have specialized in luxury housing for over 17 years. I would personally hire him for my primary home. His personableness allows him to know the client and build according to their needs. I would give him more than 5 Stars, unquestionably the best luxury builder I know at the lake.
Jere S. ( Realtor @ The Cliff's Communities )

Diane & Steve Hayes ( Owner Three Pines View Bed & Breakfast )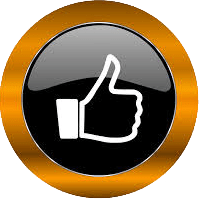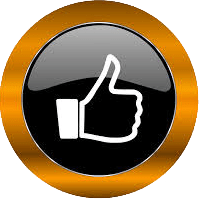 Doug Coghlan is a luxury home builder with over 30 years of experience. His clients service, attention to detail ,and ability to deliver a beautifully finished home on time AND within budget is unsurpassed. Doug brings years of experience, a commitment to quality, and a vast knowledge of product and workmanship to every project. Having worked with Doug on some of his finest homes, I can readily say he is a pleasure to work with. I would recommend him to the most discerning of clients.
Kris Atwood ( owner Atwood Fine Cabinetry )

 Diane Johnson ( Broker @ Keller Williams Realty Lake Keowee )