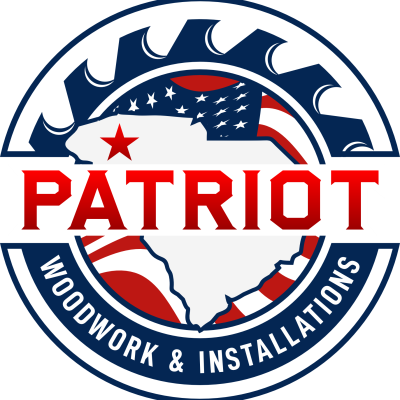 What is Architectural Millwork?
Refers to any custom-made wood that is left exposed in the interior of a building, either residential or commercial, when the build is finished. Of course, the reality is a lot more complex than that. Architectural woodworking is a creative process involving the design and build, often by hand, of beautiful structures such as staircases, trims, and ornate moldings.
The Hillcrest Group of fine artisans and woodworkers work with fine woods, creating beautiful designs using intricate cuts. Our Team has deep knowledge of different design practices, techniques, and cuts, and will use a range of manual and powered tools to create attractive, custom or semi-custom made woodwork pieces.
Our employees at The Hillcrest Group can create fine furniture, heirloom pieces and works of art all in house
Closet Systems and Storage Solutions
Architectural Panels and Wainscot
Timber-frame Ceiling Beams and Wood Faux Beams
Staircases Custom Wood and Iron
Moldings / Crown / Custom Trim
High Quality Luxury Kitchen and Bath Cabinetry
Interior doors solid core custom made