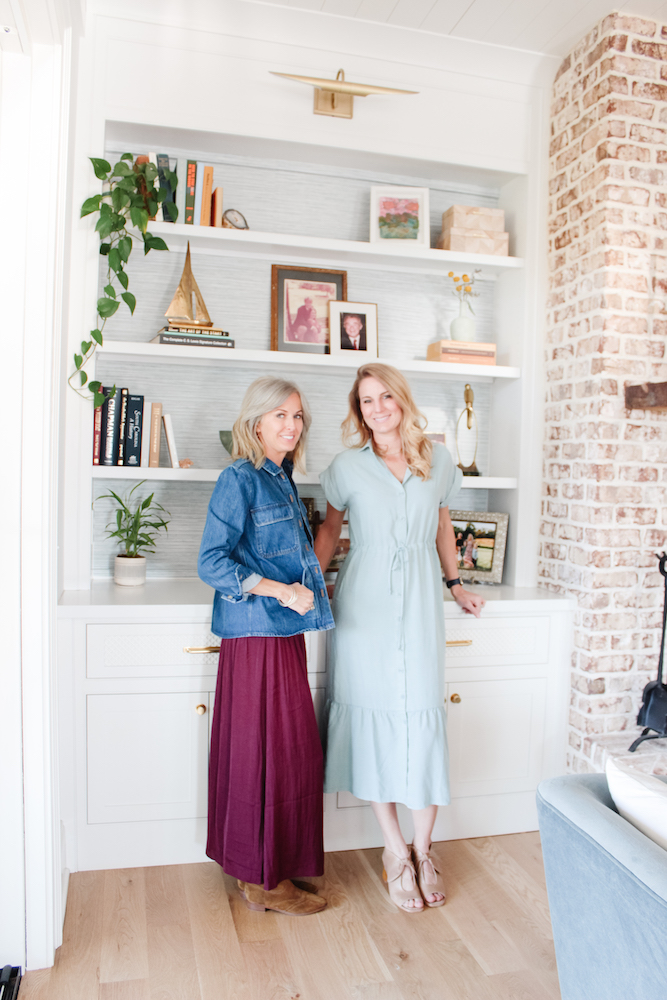 Hillcrest Homes has teamed with BoCo Interior Designs a full-service interior design firm to be our in-house design consultants. Their mission is to create interiors that are soulful, inspiring, and timeless in all the luxury homes we build and major renovations we complete. They love getting to know our clients and their needs , bringing a passion for design and complimenting our architects vision, and the client's wish's and needs.
Our in-house design team is available for many design task. You can choose to have a limited design service from color selections to entire whole home decorating and furniture purchase. Leave it up to the talented team at Hillcrest Homes to exceed your expectations in Luxury Home Design, Building & Decorating.
Make and appointment with our Interior Design & Build Team and visit our Lake Keowee location.
Reach out to Grace and Jenny for more information at BoCo@thehillcrestgroup.com or visit www.BocoInteriorDesigns.com