There is nothing more frustrating than an unexpected plumbing issue.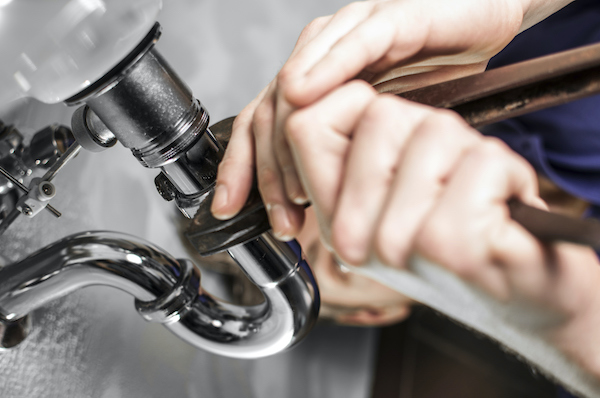 Whether your sump pump is failing, your ceiling is leaking or there are problems with your water pressure, a temporary fix is never the answer. In this time of need, contacting a professional plumber to make a lasting and reliable repair is your best bet. At Hillcrest Homes, Inc., we have been providing exceptional construction services for new residential luxury homes for nearly 4 decades. Our professionals are ready to tackle all of your plumbing repairs. Our experienced service technicians can handle everything from a leaking faucet to roughing and finishing an entire home.
When it comes to pipe problems, repairing weak areas before they turn into larger issues is imperative.
While it may not be obvious that a pipe is old, rusty, full of grease or incorrectly fit, the signs of plumbing failure are not to be ignored. By the time the problem is actually visible to you, it will be too late. Large-scale plumbing repairs can be extremely costly, many costing thousands of dollars. Don't wait to get the service that your home or business needs! Trust our experienced team to get to the bottom of even the smallest issues.
Our technicians use the most advanced plumbing tools to assess your plumbing system.
When we arrive to your property, we evaluate the area to investigate the root of the plumbing problem. With many years of diagnostic experience, we are easily able to determine the magnitude of repairs needed.
Running Toilets

Leaking Faucets

Ceiling/Wall Leaks

Leaking Water Pipes

Low Water Pressure

Loose/Rocking Toilets

Leaking Shutoff Valves

Shower Faucet Repairs

Ice-Maker Water Lines

Outside Hose Faucets

Water Heater Repairs

Or Any Other Plumbing Issue!